After writing one of the previous post about city branding and the great example of I Amsterdam campaign, we wanted to show other ways to think about brands. Holland gives us a lesson, again.
This example is very interesting, as it is about destination branding and event industry.
Who is Mr. Holland?
Mr. Holland is representative for the Netherlands Board of Tourism & Conventions. His main job is to promote Holland as an ideal destination or meetings, conferences, and events of all kind.
Mr. Holland is also, so called, brand character, the person that represent Holland identity. He looks as you would expect for young Holland guy to look, with all the manners that every host in Holland (needs to) have:
Visual identity: blonde hair, tall, with blue eyes, light skin, always dressed up in orange suite, with lovely details like tie with tulip on it (also, one of the Holland's symbols)
Personality: cheerful, chatty, friendly, trustworthy, always ready to help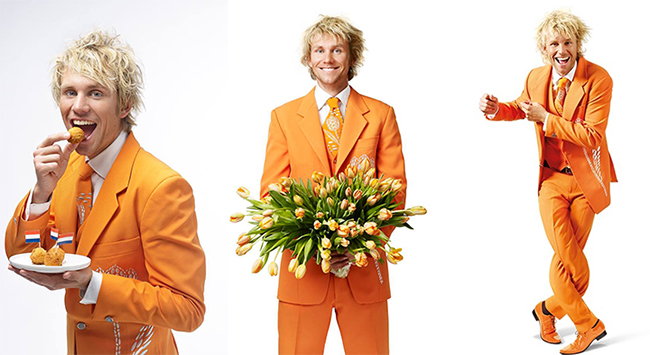 Mr. Holland is here to help with choosing right destination venue in Holland, he links event organizers with congress centers and other event venues, agencies (PCO), hotels and companies, he gives all the information needed about the destinations in Holland, he manages his own blog, he has profiles on all social networks, he animates visitors at the fairs around the globe to come and visit Holland…
Check for yourself: www.meetmrholland.com or meetmrholland.wordpress.com
Besides all mentioned above, he is a great promoter of events in his country. Three years ago his promo activities on social networks draw attention. He promoted Queen's day, Holland's national holiday. This event was special as that year, queen Beatrix announced that she would abdicate in favor of her eldest son. For the next year King's Day was held for the first time (2014. King's Day was on April 26th, but from 2015. this event is celebrated on the King's birthday – April 27th).

This event is promoted in many ways, with a campaign called Crown yourself, for the support of the new king and campaign Dress me up for the Queen's Day, when followers on FB page were creating Mr. Holland's look for this special occasion. Mr. Holland published and shared a lot of interesting articles about the royal family and event itself. Queen's Day and now King's Day attract approximately 800.000 visitors.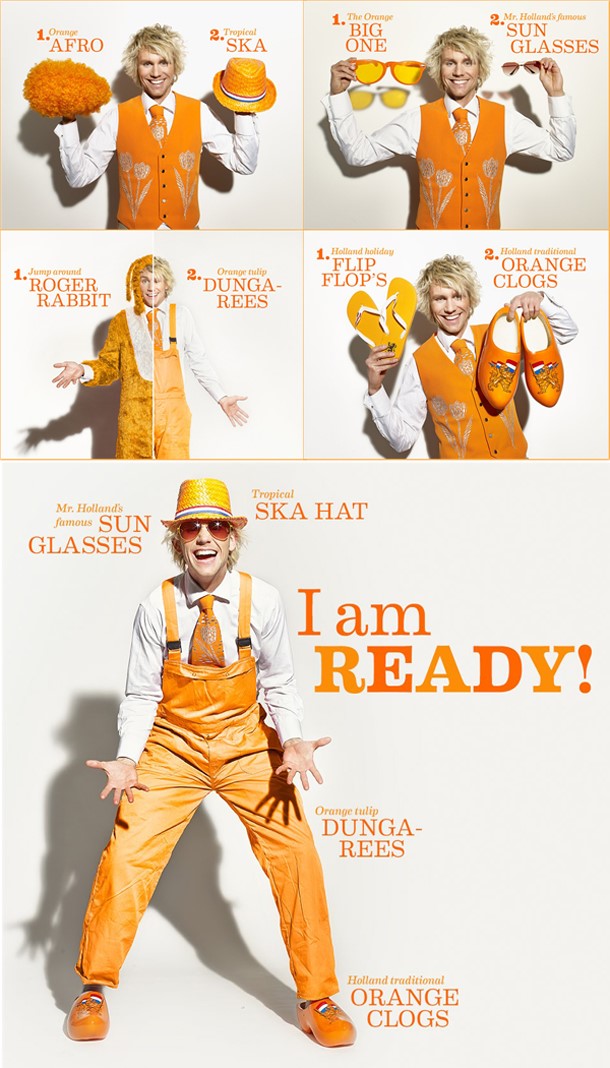 When on the fair, Mr. Holland draw even more attention with campaigns, such as:
Campaign: Add some orange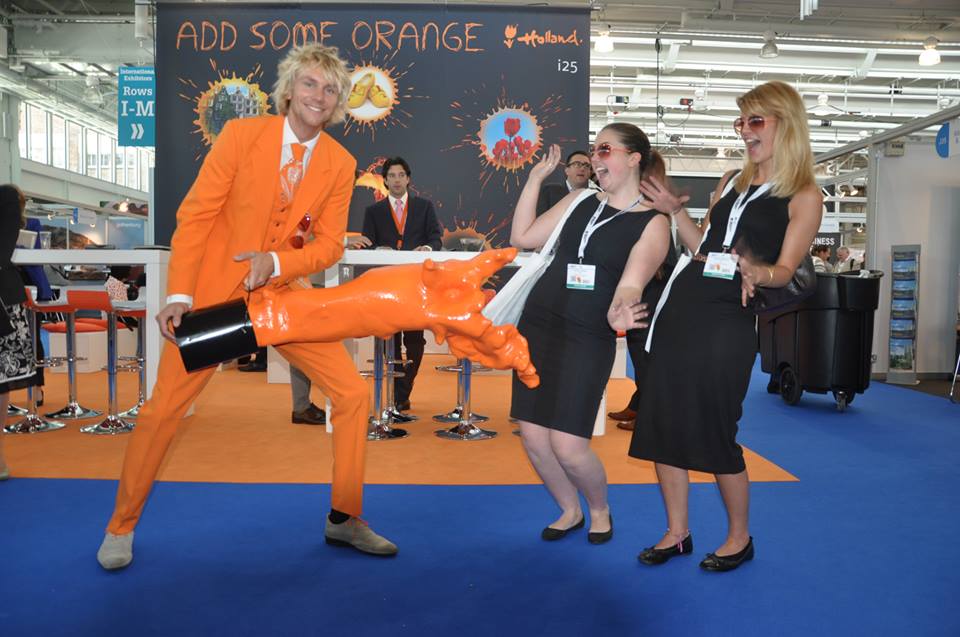 Campaign: Dreaming of Holland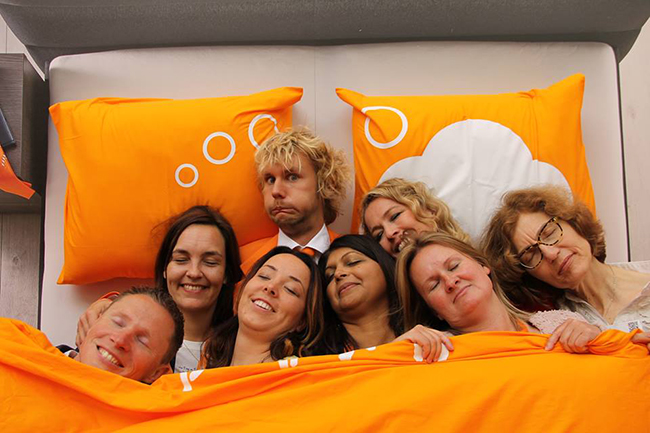 Campaign: Meet the Dutch masters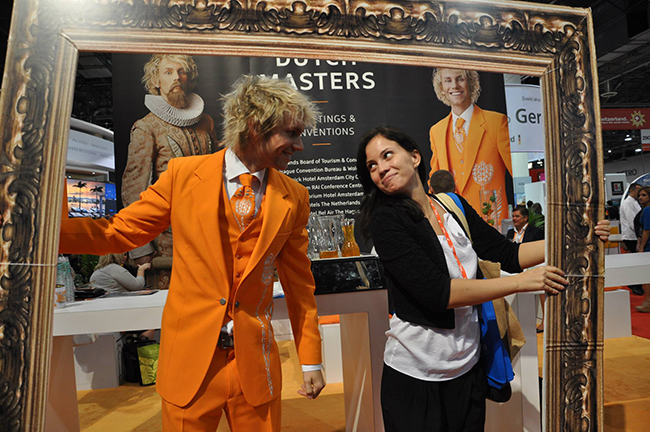 Or the newest one, Give it the Orange Twist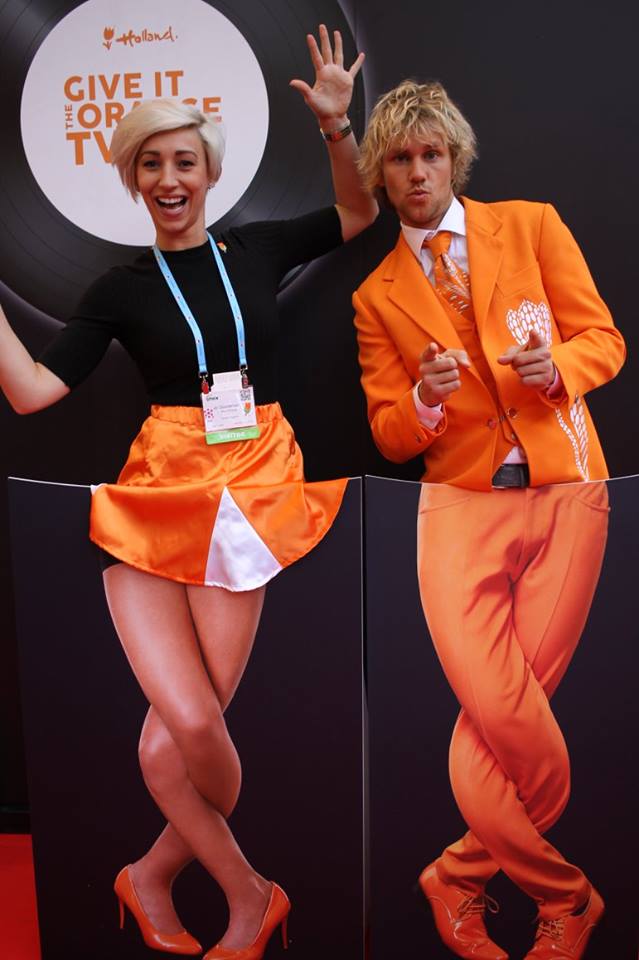 All those campaigns have one very important thing in common – interaction.
Because tourism is all about people. Holland realized it.

We can not help wondering what would be like if Serbia has decided to present in this way. If Serbia is human, what would that human look like? Ok, like a woman (no argue about that, due to the feminine noun of the name). But what kind of women – young, modern, with a cheerful spirit, or perhaps an elderly lady tired of life?
UPDATE 28/07/2016
Just for fun: Guess which countries the following people represent
What countries would look like if they were people?